See More • Know More • Do More
Empowering Communities
Through Advanced
Software Solutions
The Latest & Greatest From The CallPass Team
27-Year High On Late Car Payments |
What Your BHPH Dealership Needs To Know
The unprecedented economic state highlights the importance of streamlined vehicle GPS tracking For BHPH Dealers. Be prepared for late car payments with iGotcha GPS.
READ NOW
KNOW MORE WITH STATE OF THE ART CLOUD-BASED
PLATFORMS THAT FIT YOUR BUSINESS NEED
Asset Tracking
Experience true business performance. LANA™ Asset has raised the bar for asset visibility, utilization, scalability, analytics, and wireless sensing for every asset in your operations.
• Every Asset Type
• Advanced Insights And Reporting
• Real-Time Asset Tracking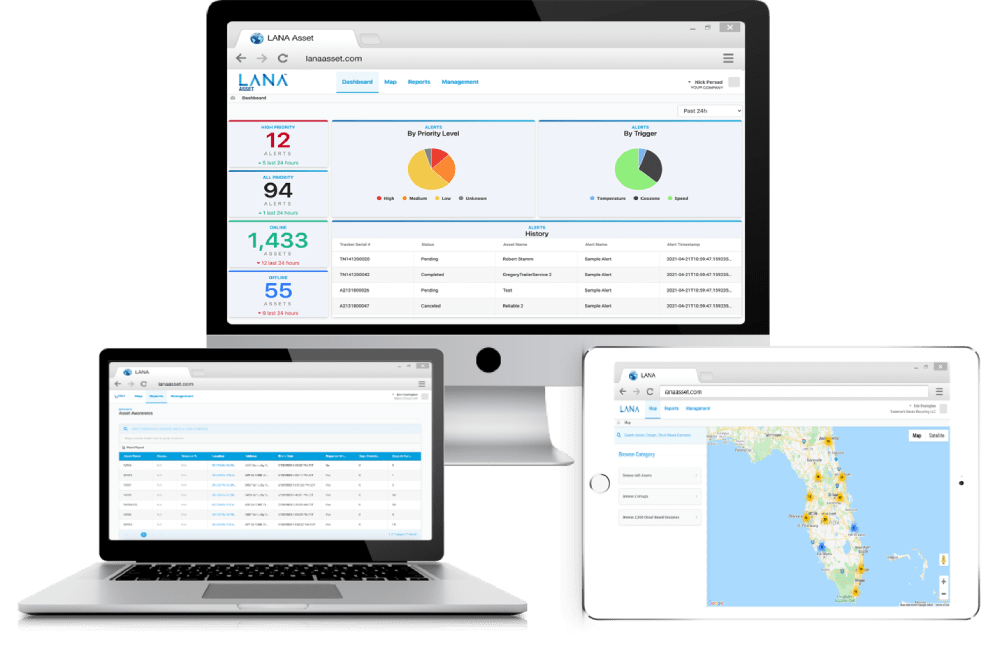 Fleet Tracking
Hold the pulse of each vehicle in your fleet with advanced AI Dash Cameras paired with an intuitive fleet management platform! Never lose sight of your fleet with real-time video & GPS tracking as you stay alerted and able to protect your drivers and your bottom line.
• ADAS Critical Event Alerts
• 24/7 Security Protection
• Live Stream HD Video
• Trip History Reports & More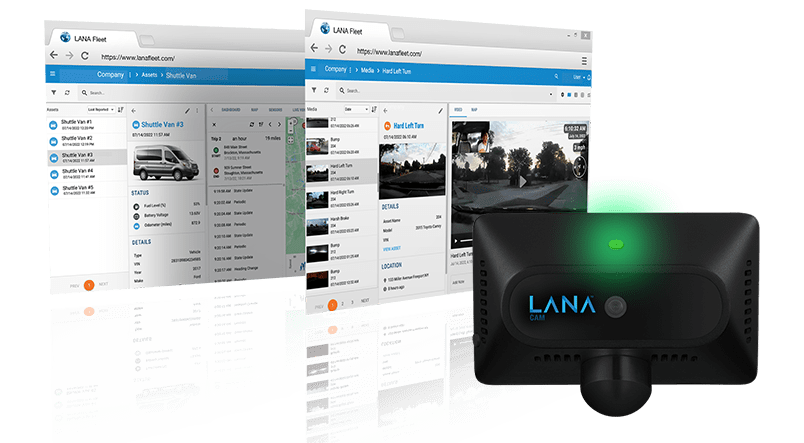 Vehicle GPS Tracking
The iGotcha advanced GPS tracking cloud-based platform is the top solution for monitoring your collateral in the Buy Here Pay Here (BHPH) vehicle industry.
Mitigate your auto-lending risk with an industry-leading GPS Tracking Solution ensures you NEVER have to write off an asset again!
• Locate On-Demand
• Impound Lot Notifications
• Starter Interrupt Capabilities
TRUSTED BY COMPANIES OF ALL SIZES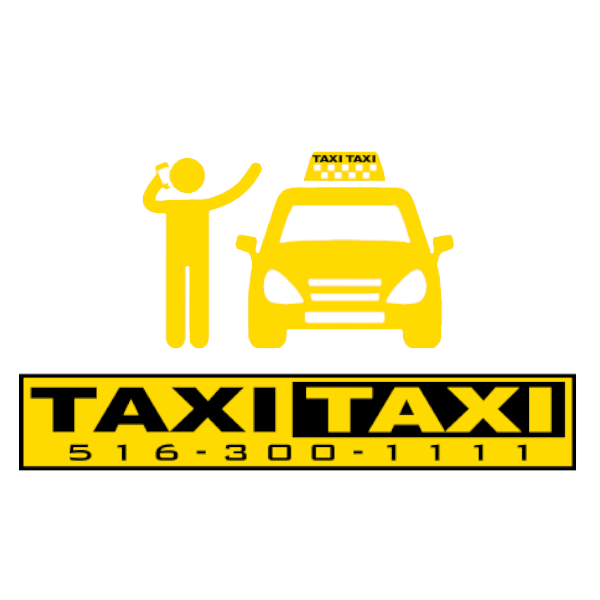 ASSET UTILIZATION
Boost ROI by identifying underutilized assets and equipment. Search, locate and redeploy, or sell assets that have been sitting idle. Assets in use generate more revenue.
24/7 PROTECTION
Hold a firm grasp of your operations with immediate notifications to your phone/email of a full suite of customizable alerts. Combating theft, unauthorized use, much more in real-time. SCALABILITY
Our advanced solutions ensure you can scale your business at the rate you desire. CallPass provides cutting-edge, reliable, and impactful solutions to help companies maximize their business needs through technology.
PROFITABILITY
Don't view your assets as a simple business expense, view them as a way to propel your profits through the assistance of cutting-edge solutions. Informed decisions turn capital costs into increased revenue and profits.
Slide
I really couldn't imagine what it would be like without CallPass. Prior to CallPass it truly was chaotic in finding trailers, tracking trailers. ... Now with CallPass, we can be sure down to the minute it was delivered.
Custom Pine Straw | LANA Asset
Slide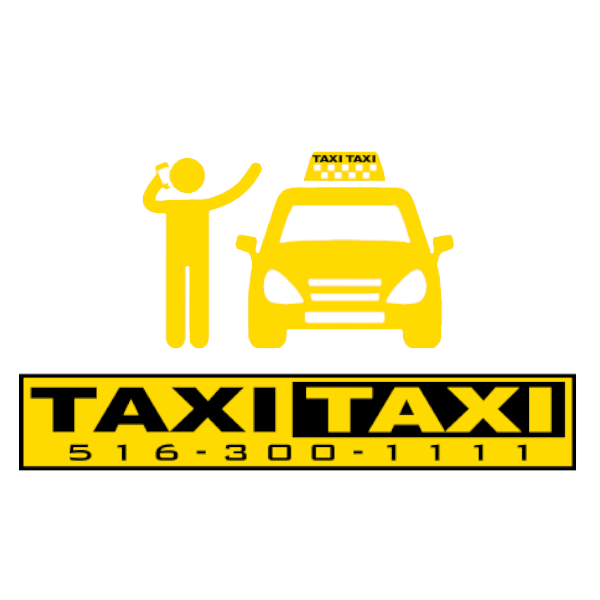 Having 24/7 security for our drivers and our cabs is priceless for our operations. The ability to provide insurance companies clear and concise footage in the event of a potential accident will save us thousands.
Taxi Taxi NY | LANA Fleet
Slide
The innovative approach to solving our problems plus industry-leading customer service are reasons we value our relationship with CallPass. They work hard to understand our business and have provided valued solutions to accommodate our needs. They are great business partners!
Bonfire Capital Group | iGotcha
USEFUL INDUSTRY &
TELEMATICS RESOURCES